Iggesund UK renews its finishing area with Pasaban machinery
The two KB2300 board sheeters will contribute to the British plant to continue offering a high-quality product alongside impeccable service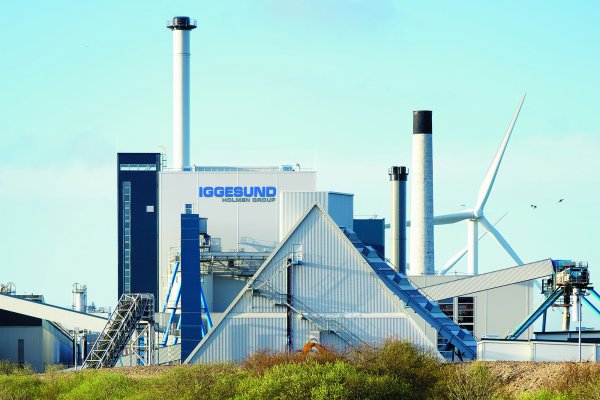 Iggesund, an important Swedish group and a benchmark in the board mills on a global scale, produces two of the highest quality paperboard products in the market. In their Workington (UK) plant they make "Incada" folding box board. The brand is used for packaging in sectors with high quality requirements, such as the food, cosmetics, electronics and the pharmaceutical.
The factory's finishing area is one of the fundamental areas of its production process. For 20 years, they have entrusted Pasaban with the supply and service of some of their paperboard cutting machines, this way offering them a total solution.
In the Workington Mill, Iggesund already has a KDD-2600 board sheeter which, together with an old Jagenberg and a Pasaban board winder, they have been some of the key machines in the paperboard finishing area. However, they are currently immersed in a machinery renewal process for which they have once again trusted in Pasaban. We will substitute the old equipment for two KB-2300 sheeters with highly automated rotary unwind stands able to process 170 to 400 gsm folding box board (FBB).
We are proud to be able to continue to satisfy our customer needs and to continue being a benchmark in the market. In this case being a part of the manufacturing process of 'Incada' and 'Ivercote' FBB.
VIDEO: The Making of Incada here
Once again, the quality of Pasaban machines, services and customised solutions make it a reliable brand for the world's leading paper and board manufacturers.