Boxmart has collected a brace of Bronze Starpack Awards for two novel packs created for LUSH
The Starpack Awards recognise excellence in packaging and celebrate the groundbreaking developments made by the sector's most influential companies. Focusing on innovation, entries are judged by pack appearance and the challenges that have been overcome in their creation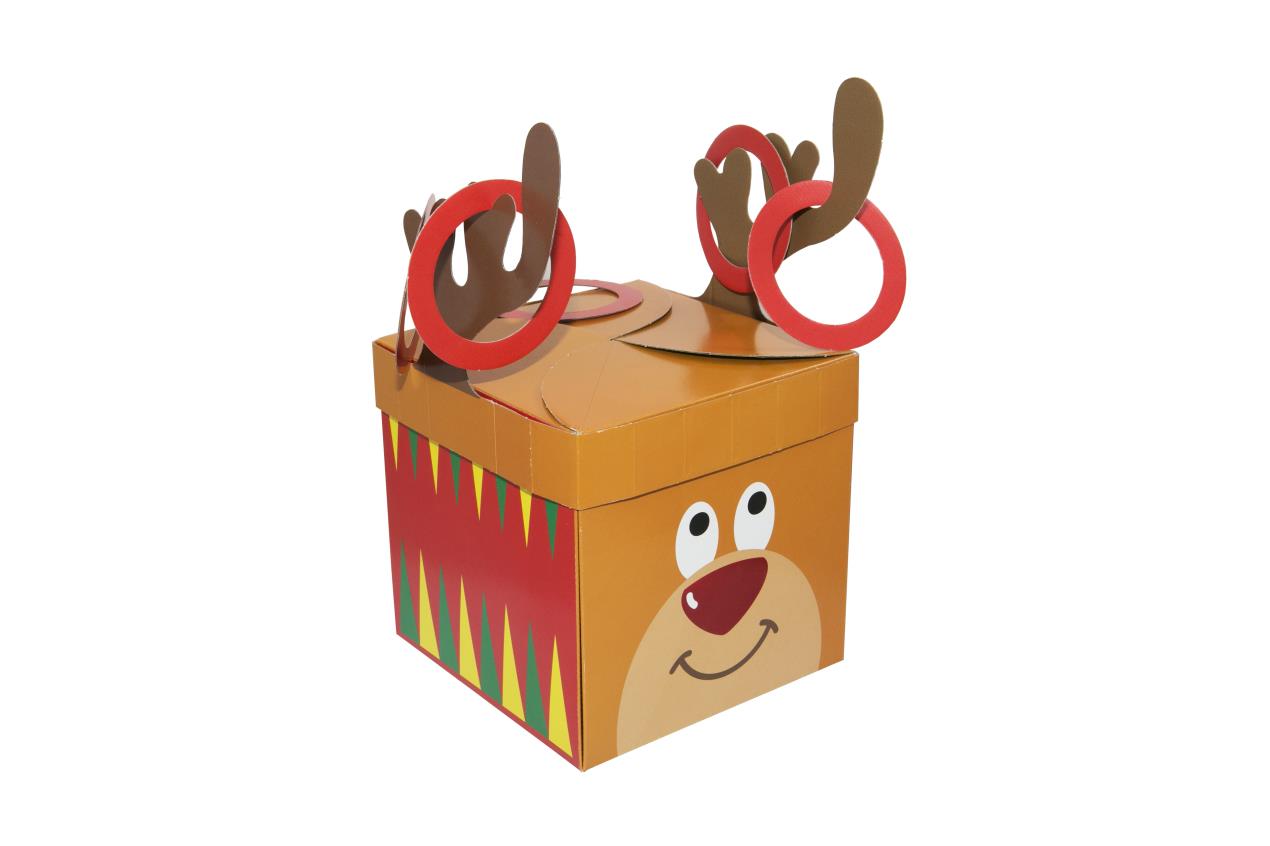 Boxmart was commended for its Magic Cube design, a recyclable gift box that demonstrates true packaging engineering by morphing into new shapes as it is folded and refolded to reveal a range of LUSH products to the consumer.
The company won a second award for its festive LUSH Reindeer Games box. The gift box was designed for the Christmas market and transforms into board game, Snakes & Ladders and Hoopla, where consumers throw hoops in a bid to land over Rudolph's antlers.
Jo Offord, Managing Director, Boxmart, said: "Working with LUSH is always a pleasure, with fun and challenging briefs enabling us to demonstrate our dynamic capabilities in box design.
"The Magic Cube was inspired by a promotional toy, similar to a Rubik's Cube. The secret to its design lies in four pairs of interlocking compartments, each with a unique one-way locking tab. When interlocked in a specific order they create a never-ending, free-flowing design that, even when filled with products, holds its shape.
"Meanwhile, the playful Reindeer Games box had great shelf-presence and generated instant smiles in-store. Its eco-credentials proved popular with both customer and consumer and was judged to be a global success with a top-up order required to meet demand."